About Us
Tailored Energy Solutions was launched on 1st June 2016 and is owned and operated by Brett Ryan.
An experienced electrician, Brett also had extensive solar experience through working with Alan Day Power Management in Cannonvale and with De Lacey Electrical in Bowen, completing many projects such as Tartrus Station, Glendale Station, Whitsunday Food Service and the Whitsunday Christian College.
Brett's key objective is to offer highly personalised service, hence the company name. Tailored Energy is a solar and electrical business that puts the needs of the customer front and centre. We work to ensure that you achieve the best possible outcomes, by assessing your individual requirements and discussing the suitability of the whole range of available energy saving solutions.
Brett works with Alan Day Power Management to bring together a formidable range of skills, qualifications and years of experience in the electrical and renewable energy industries. This includes both grid-connected and off-grid solar accreditations. We offer a complete package, from consulting services to the design and installation of a wide range of energy and demand management, and renewable energy products and systems.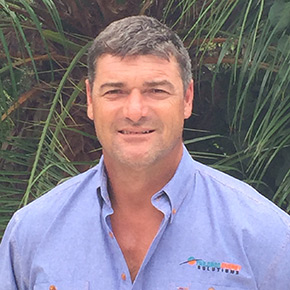 Brett Ryan
Brett completed his electrical apprenticeship in 1989 in Tamworth, NSW. Since then, he has worked within the domestic housing market, large shopping centres, high-rise buildings and, for a number of years, on industrial projects for Coal Seam Gas. Brett has recently worked on the costruction of an Olympic-sized swimming pool with a complex water filtration and pumping system.
Email Brett
0416 100 999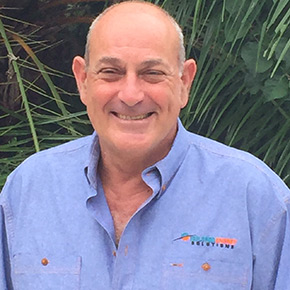 Alan Day
A chartered engineer and CEC-accredited designer & installer with years of experience in industrial engineering, recycling and renewable energy. In his career Alan has managed both manufacturing operations and businesses. This experience means that Alan has an in-depth understanding of the issues and challenges of our commercial clients, and their requirements for energy management plans that are fully supported with a business case and financial analysis.
Email Alan
0499 110 654